Danny Duncan Quotes [INSPIRING Images Included]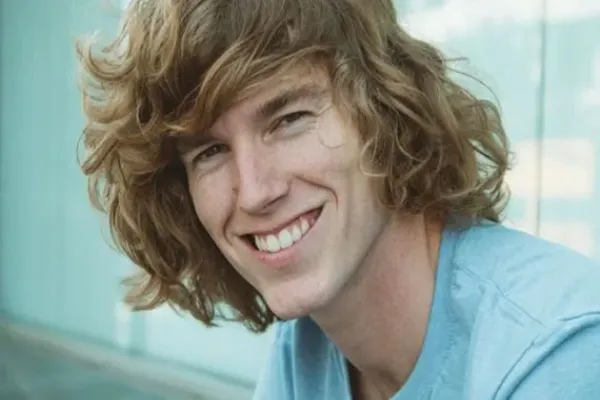 Collection of Danny Duncan Quotes that will lift your spirit and bring a smile to your face. All of the images are shareable.
Who is Danny?
Danny Duncan is an American YouTuber, prankster and internet personality. He is well known for his skateboarding videos and banter. His YouTube account boasts over 4.2 million subscribers.
Duncan's famous video, 'The 30,000 Pennies Drop' has garnered over 15 million views.
He was raised by single mother Susan in Florida. Duncan has a sister and a half-brother named Mathew. In August 2017, he bought his sister a new car, and announced the event in a video titled 'My sister's surprise with a new car!'. His parents are separated.
His videos and humor impressed actor Jason Lee, who is a fellow skateboarder himself. Lee advised Duncan to start an acting career and build a YouTube fan base. Duncan frequently posted short comedy videos, ranging from funny people to female interviewees, mostly on the UCLA campus. We have tons of quotes like John Maxwell Quotes and Robert California Quotes. Feel free to share them on social media.
*If you are using our images on your website, make sure to put a link back to us. THX
---
Danny Duncan Inspirational Quotes
Let your smile change the world but don't let the world change your smile
---
Some people call it luck, I call it dedication
---
Sometimes if they're not gonna give you what you want, than you got to just leave
---
Why are there people walking down the freeway?
---
Why would he say sorry to your dumb*ss for locking the door?
---
I got to get in shape, got to look like my boy Ryan Reynolds
---
If you lick my hands, then your mouth will be the most disgusting
---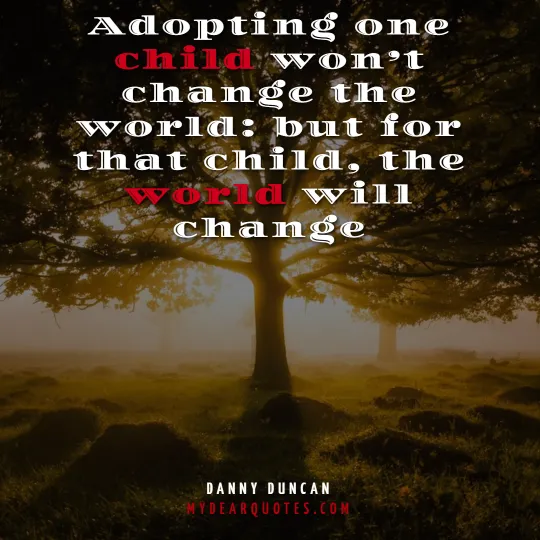 Adopting one child won't change the world: but for that child, the world will change
---
Danny Duncan Phrases And Captions
One day we'll all be dead and we'll just be a memory
---
Money in your palm doesn't make you real
---
If you're ever feeling down just remember you're closer to being a millionaire than Jeff Bezos
---
Dream as if you'll live forever, live as if you'll die today Face with tears of joy
---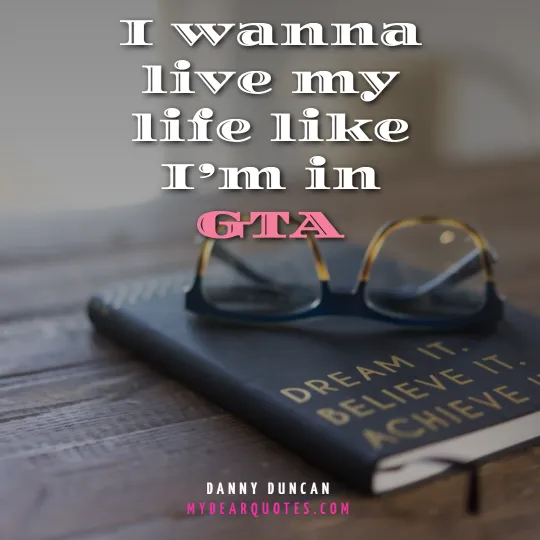 I wanna live my life like I'm in GTA
---
This is like me when I had no money, any opportunity for free food and I took it
---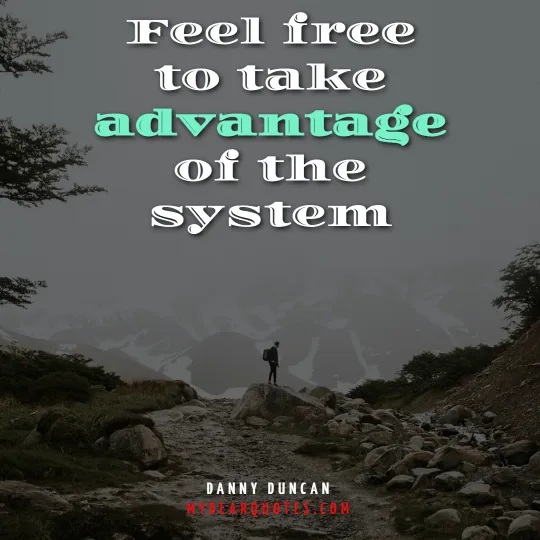 Feel free to take advantage of the system
---
Remember when I thought being called a youtuber sounded so whack … imagine being called a TikToker
---
Hit that share button if you liked our Danny Duncan Quotes.
---
---