Loving Inspirational BIBLE Quotes For BIRTHDAYS
Our Happy And Inspirational Bible Quotes For Birthdays With Images To Start That Special Day On A High. All Of The Quotes Come With Beautiful Images.
Celebrating birthdays is a widely accepted practice in the world, both in secular and religious circles. How and why was this practice established? Is there an objective truth about this case?
The popularity and mass prevalence of birthday celebrations indicate that people like to have their own special day to celebrate, and children are especially looking forward to receiving gifts. There is joy in giving and receiving gifts. But birthday celebrations often include hedonistic self-indulgence, drunkenness, and fornication.
Therefore, conscientious people often raise the question of the correctness and purpose of such celebrations, not only in terms of whether they should participate in them themselves but also whether they should congratulate others on their birthdays at all.
Is it possible to form a healthy view on this subject, without unnecessary fanaticism and possible exaggeration? We have written on aesthetics before.
*If you are using our images on your website, make sure to put a link back to us. THX.
---
Motivational Bible Quotes For Birthdays
For he will command his angels concerning you to guard you in all your ways | Psalm 91:11
---
Delight yourself in the Lord, and he will give you the desires of your heart | Psalm 37:4
---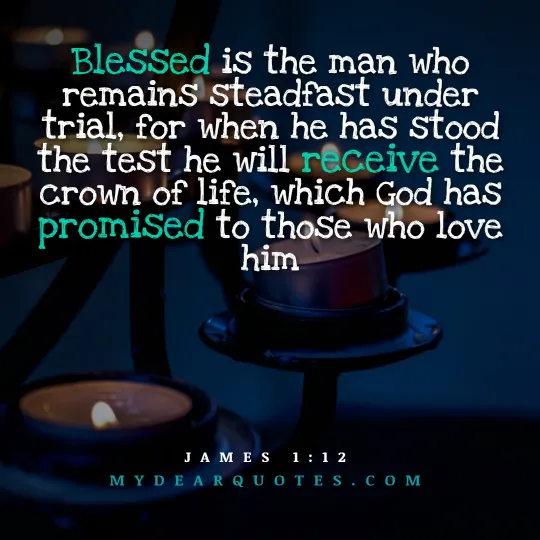 Blessed is the man who remains steadfast under trial, for when he has stood the test he will receive the crown of life, which God has promised to those who love him | James 1:12
---
But they who wait for the Lord shall renew their strength; they shall mount up with wings like eagles; they shall run and not be weary; they shall walk and not faint | Isaiah 40:31
---
For You formed my inward parts; You covered me in my mother's womb. I will praise You, for I am fearfully and wonderfully made; Marvelous are Your works, And that my soul knows very well | Psalm 139:13-14
---
I know the plans I have in mind for you, declares the Lord; they are plans for peace, not disaster, to give you a future filled with hope | Jeremiah 29:11
---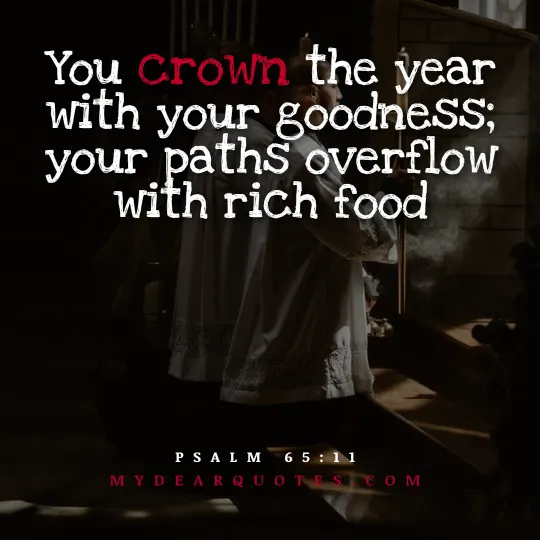 You crown the year with your goodness; your paths overflow with rich food | Psalm 65:11
---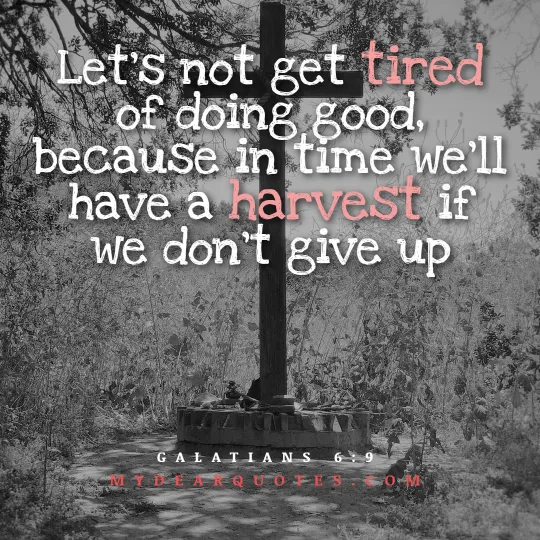 Let's not get tired of doing good, because in time we'll have a harvest if we don't give up | Galatians 6:9
---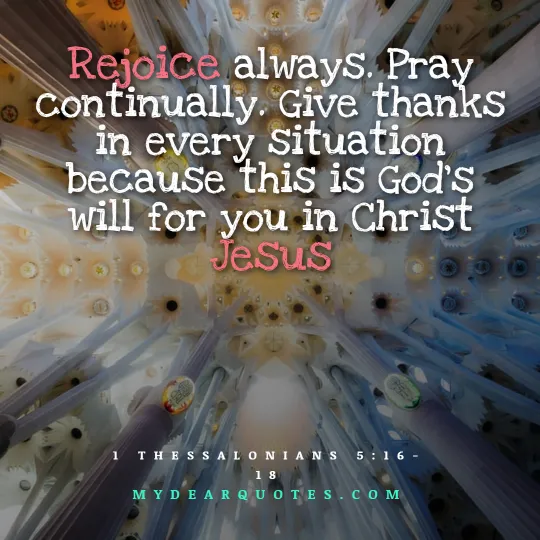 Rejoice always. Pray continually. Give thanks in every situation because this is God's will for you in Christ Jesus | 1 Thessalonians 5:16-18
---
Encouraging birthday Bible verses
---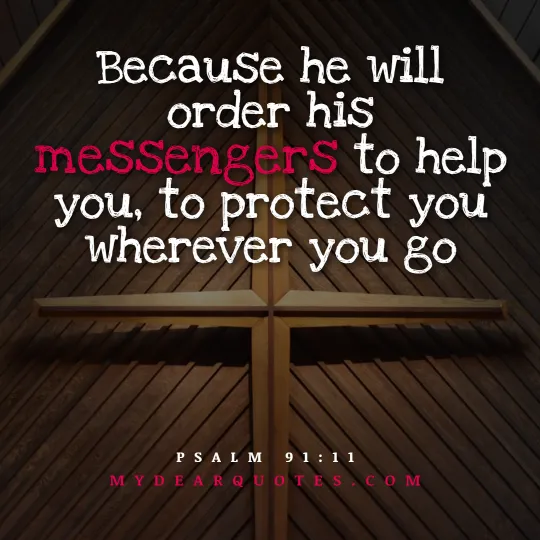 Because he will order his messengers to help you, to protect you wherever you go | Psalm 91:11
---
Whoever gives heed to instruction prospers, and blessed is the one who trusts in the LORD | Proverbs 16:20
---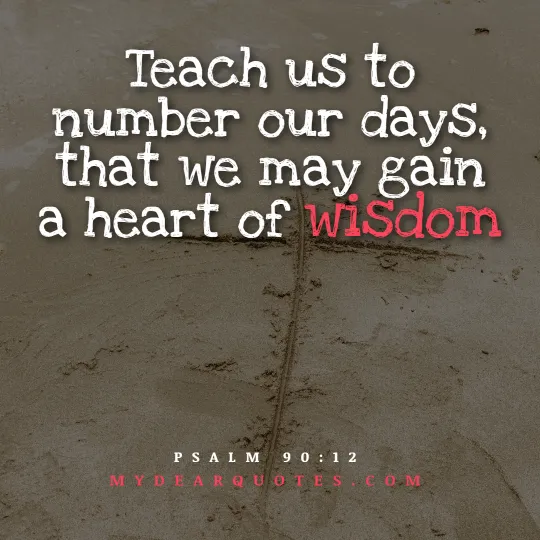 Teach us to number our days, that we may gain a heart of wisdom | Psalm 90:12
---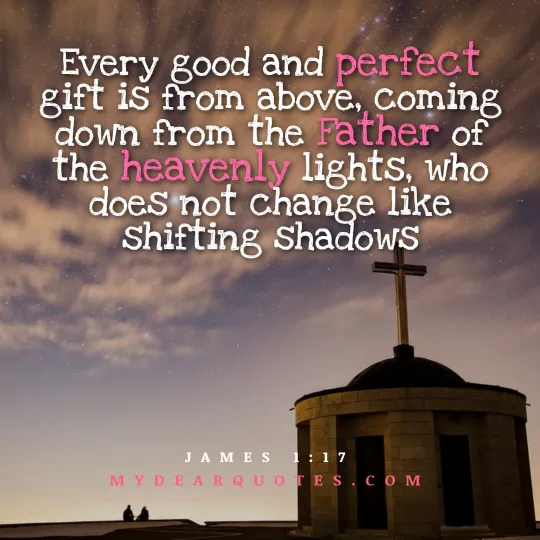 Every good and perfect gift is from above, coming down from the Father of the heavenly lights, who does not change like shifting shadows | James 1:17
---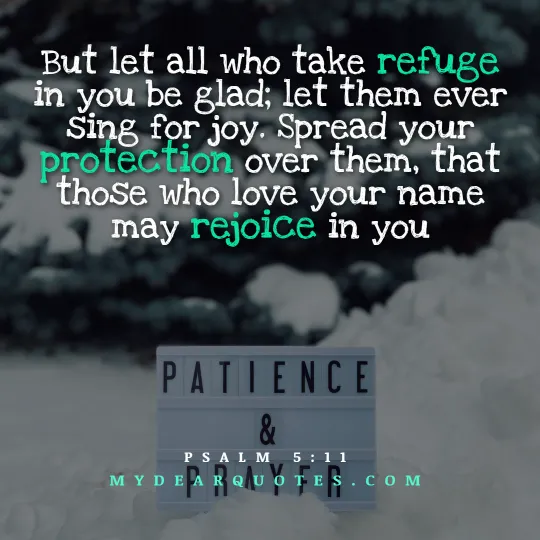 But let all who take refuge in you be glad; let them ever sing for joy. Spread your protection over them, that those who love your name may rejoice in you | Psalm 5:11
---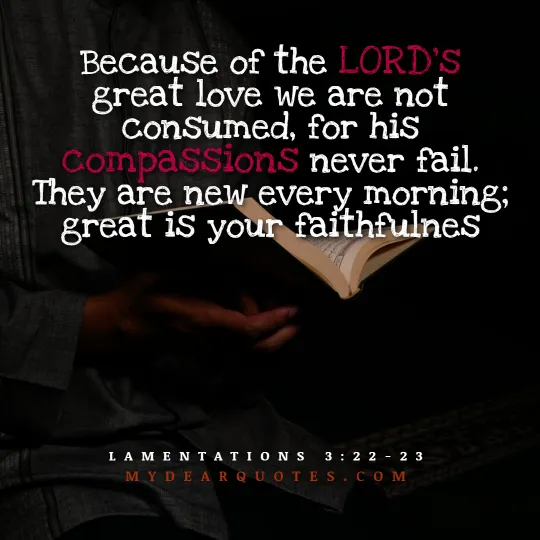 Because of the LORD's great love we are not consumed, for his compassions never fail. They are new every morning; great is your faithfulnes | Lamentations 3:22-23
---
Inspirational Bible verse for birthday
---
A woman giving birth to a child has pain because her time has come; but when her baby is born she forgets the anguish because of her joy that a child is born into the world | John 16:21
---
You make known to me the path of life; you will fill me with joy in your presence, with eternal pleasures at your right hand | Psalm 16:11
---
The LORD your God is with you, the Mighty Warrior who saves. He will take great delight in you; in his love he will no longer rebuke you, but will rejoice over you with singing | Zephaniah 3:17
---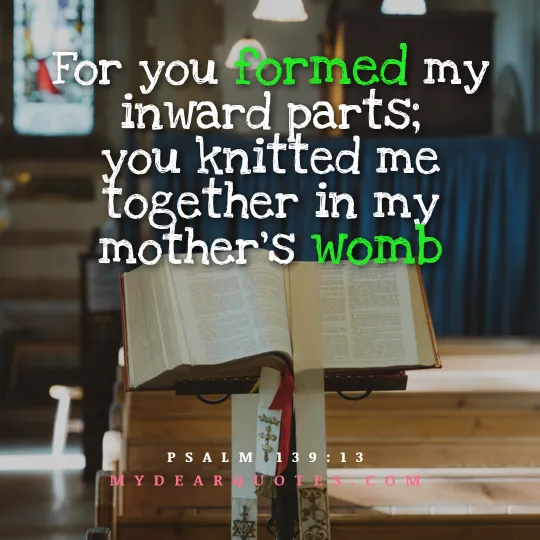 For you formed my inward parts, you knitted me together in my mother's womb | Psalm 139:13
---
Every good and perfect gift is from above, coming down from the Father of the heavenly lights, who does not change like shifting shadows. He chose to give us birth through the word of truth, that we might be a kind of firstfruits of all he created | James 1:17-18
---
For I know the plans I have for you," declares the Lord, "plans to prosper you and not to harm you, plans to give you hope and a future | Jeremiah 29:11
---
Inspirational Bible verses for birthday celebrant
---
From birth I was cast on you; from my mother's womb you have been my God | Psalm 22:10
---
Happy Birthday! May God bless you abundantly, so that in all things at all times, having all that you need, you will abound in every good work | 2 Corinthians 9:8 NIV
---
May your obedience to the Lord make many blessings come on you and accompany you. Happy Birthday! | Deuteronomy 28:2 NIV
---
Happy Birthday! May the Lord make your feet like feet of a deer; may he causes you to stand on the heights | Psalm 18:33 NIV
---
Happy Birthday! May your life delight in the law of the Lord and you be like a tree planted by streams of water, which yields its fruit in season and whose leaf does not wither –may whatever you do prospers | Psalm 1:2-3 NIV
---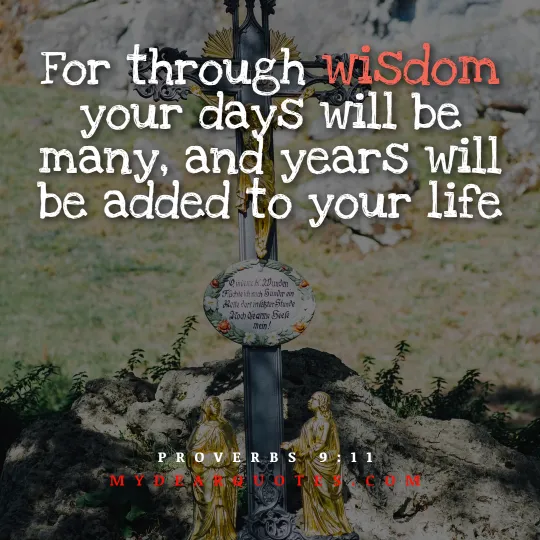 For through wisdom your days will be many, and years will be added to your life | Proverbs 9:11
---
May he give you the desire of your heart and make all your plans succeed | Psalm 20:4
---
For by me your days will be multiplied, And years of life will be added to you | Proverbs 9:11
---
Beloved, I pray that in all respects you may prosper and be in good health, just as your soul prospers | 3 John 1:2
---
What does the Bible say about birthdays beginnings?
Biblical history goes the furthest, to creation itself. Therefore, in the Bible, whose historical and narrative texts deal with an area called the "cradle of civilization," we expect to find some information about birthdays.
The first mention of birthdays in the Bible refers us to an Egyptian pharaoh who celebrated his birthday with a birthday feast at which he convened all his servants. Pharaoh was a priest, emperor, and god to the masses, and that was at the root of the reasons for their celebrations.
The birthdays of ordinary people were not originally celebrated, but only the birthdays of gods, and later of emperors and great men. As time went on, and since every day had a certain god who was attached to it through astrology, and the people celebrated them, people also began to associate those holidays with their birthdays.
In Egypt, Pharaoh was revered as a god. According to Egyptian beliefs, the first pharaoh was Ra – the sun god. After him, other gods ruled, such as the son of Osiris and Isis, called Horus. Horus was considered a forerunner of all Egyptian pharaohs, and the pharaohs were his earthly incarnations. Every true pharaoh was considered a descendant of Ra through Horus.
The Egyptians were very interested in astrology and under its great influence. The position and courses of the stars and planets are drawn on maps and tracked in order to predict events and shed light on specific issues.
We have written a log post on Inspirational quotes for hard workers.
Therefore, it was natural for the pharaoh to proudly rise and celebrate the day in which he "graciously gave human lives by his birth."
The astrologers and priests recorded the days of the birth of these "little gods" on their charts, and then they were marked as anniversaries during Pharaoh's life.
This is where inspirational bible quotes for birthdays end. All of the pictures are 100% shareable. Just hover over them and you will get a share option. Thank You.
---
---