Chain-BREAKING Im Over It Quotes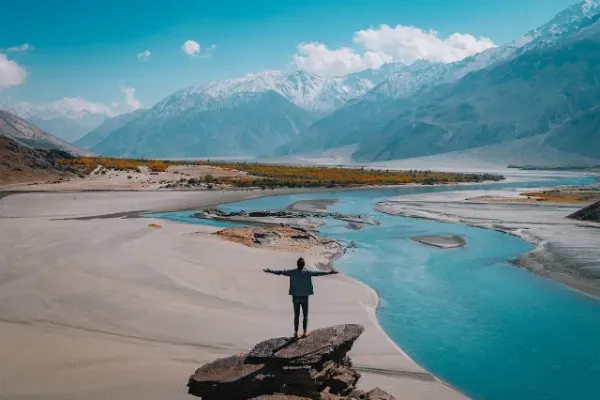 Our Im Over It Quotes Are Made To Help And Speed up Your Recovery Process. Whether It's Getting Over A Divorce, Relationship, Addiction, Or Whatever…
Just focus on yourself and start to enjoy the little things. Read Quotes About Focusing On Yourself if you need extra motivation.
The Important Thing is To Get Up, Stop Feel Sorry For Yourself, And Catch Another Train Towards Your Happiness And Success Stories.
These Sayings Have Beautiful Pictures Over Them. Make Sure You Use Them To Spread The Word On Social Media.
*If you are using our images on your website, make sure to put a link back to us. THX.
7 I'm Over Relationship Signs
Not making a drama when you find out your ex has found another
In fact, you are happy for them. Just because you two couldn't function doesn't mean your partner has no right to find happiness elsewhere. What's more, pure hearts hope that you will soon follow in his footsteps.
Not feeling the need to return his calls and messages
You are aware that simply answering his phone call will not convince him that he was wrong to leave you. After all, he no longer takes the "number one" place in your heart, so there are no more butterflies in your stomach when you see his number on that damn display.
You are interested in somebody else
When you broke up with your ex, you ended up in a nearby pub with your best friends and got well drunk. However, you knew in your heart that this would not solve the problem. But the next day, a sweet bartender smiled at you, and something "clicked" inside you. You charmed the cousin of your best friend and that handsome blonde guy/girl who gave you a seat on the bus. This all means that you are ready for a new relationship!
You realize that his flaws are really irritating and annoying
For example, he was a compulsive liar. Or the fact that it took him longer than you to "fix-up" in front of the mirror. In any case, if you stopped looking at him and his bad sides through pink glasses, you got over it.
You feel that your relationship has been an essential life experience
When you think of the happy moments you shared, you can't help but smile. You also had serious problems, but you know that thanks to them you will be unmistakably able to position yourself when you encounter the same in the future.
You are not blaming him for anything anymore
You used to wait for someone to start a conversation about him, so you could insert some poisonous comment. Fortunately, you no longer need it because all the bitterness that followed you from the breakup has disappeared from you.
You are not comparing your new boyfriend with your ex
You are proud of yourself because you do not feel the need to make your ex jealous. Instead, you are genuinely interested in learning about your new boyfriend's life and talking to him without even thinking about the previous relationship.
---
Im Over It Quotes And Images
I decided I can't pay a person to rewind time, so I may as well get over it | Serena Williams
---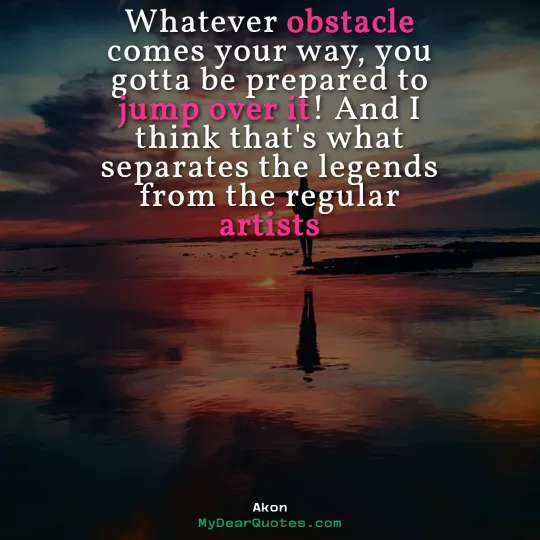 Whatever obstacle comes your way, you gotta be prepared to jump over it! And I think that's what separates the legends from the regular artists | Akon
---
Every acorn on the ground is just as alive as the three-hundred-year-old oak tree that towers over it | Hope Jahren
---
Although you may get exhausted sometimes, you can still get over it if you have people around you who give you warm words | Nayeon
---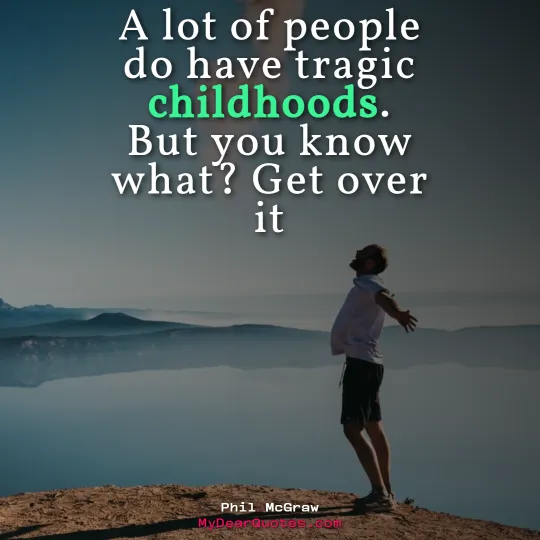 A lot of people do have tragic childhoods. But you know what? Get over it | Phil McGraw
---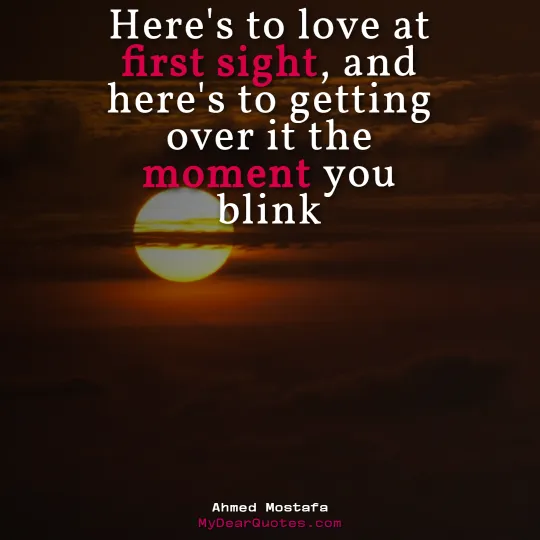 Here's to love at first sight, and here's to getting over it the moment you blink | Ahmed Mostafa
---
Healing is not about moving on or "getting over it," it's about learning to make peace with our pain and finding purpose in our lives again | Shirley Kamisky
---
When life gives you lemons, chuck the lemons at life's head and say, 'I didn't ask for this | Iona Mink
---
So Over It Phrases And Sayings
Maybe someday you'll love me back, but that's gonna be the day I love someone else who loves me too | Unknown
---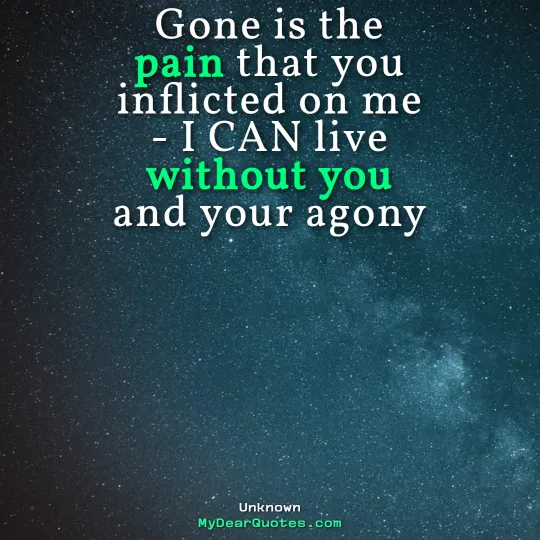 Gone is the pain that you inflicted on me – I CAN live without you and your agony | Unknown
---
I know you wanted to be there, but your mind said no. So I said I'm done trying to win you, so I decide to let you go | Unknown
---
If all there's left to do is walk away, then baby I'm as gone as yesterday | Ritu Ghatourey
---
Sometimes people let the same problem make them miserable for years when they could just say, So what. That's one of my favorite things to say. So what | Andy Warhol
---
You don't get over it. You move past it. You move through it. You lose yourself to find it, and when found, it's yours and no longer theirs | Dominic Riccitello
---
If you're feeling down, we can go out and grab some ice cream. We don't even have to pay—we can just stick our hands in the tubs, grab, let it sit, and walk away | Karl Kristian Flores
---
I am Over You Quotes
My only point, the only point that I'm making, is life has got to be allowed to continue even after the dream of life is all over | Tennessee Williams
---
Death is the great equalizer. I've seen that phenomenon many times. I've had people in my classes come to me, men and women over 50 years old, and they say, "I made it, I'm rich. But what the hell is my life for? | Jacob Needleman
---
Loving someone more than they love you is a sucky thing. But I'm over it | Lauren Dane
---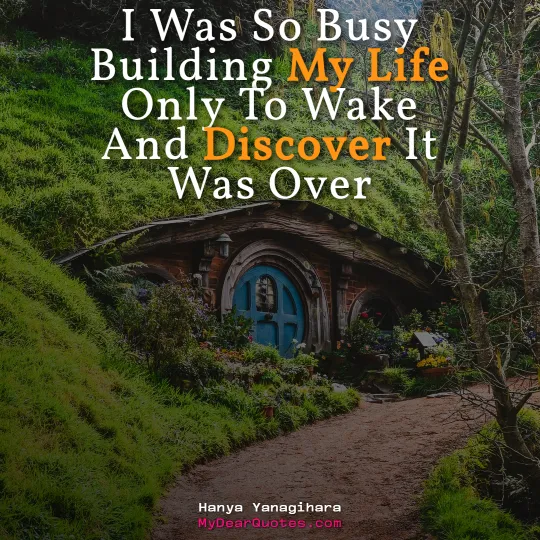 I Was So Busy Building My Life Only To Wake And Discover It Was Over | Hanya Yanagihara
---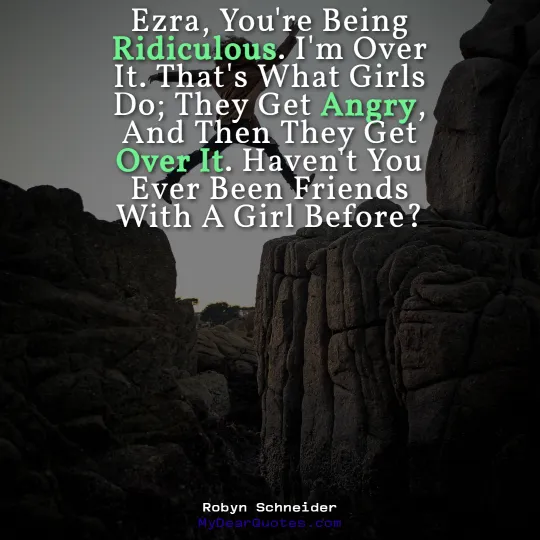 Ezra, You're Being Ridiculous. I'm Over It. That's What Girls Do; They Get Angry, And Then They Get Over It. Haven't You Ever Been Friends With A Girl Before? | Robyn Schneider
---
Nothing ever goes away until it teaches us what we need to know | Pema Chodron
---
It is time for me to let go of my old beliefs about how relationships are supposed to be | Louise Hay
---
Moving Forward Sayings And Phrases
I know something better is on the road for me | Maya Angelou
---
When another person makes you suffer, it is because he suffers deeply within himself, and his suffering is spilling over | Thich Nhat Hanh
---
A strong woman loves, forgives, walks away, lets go, tries again, and perseveres…no matter what life throws at her | Unknown
---
There are only so many moments in one's life, and then it's over. And I'm determined to make the most of every moment from here on out | David Estes
---
Accept responsibility for your life. Know that it is you who will get you where you want to go, no one else | Les Brown
---
Be patient with yourself. Self-growth is tender; it's holy ground. There's no greater investment | Stephen Covey
---
When the whole world is silent, even one voice becomes powerful | Malala Yousafzai
---
Incredible change happens in your life when you decide to take control of what you have power over instead of craving control over what you don't | Steve Maraboli
---
Hope you liked the quotes we have prepared for you. If you need more phrases and sayings like quotes on walking away, you can find them on our site.
---
---